Tips For Choosing The Right Therapist Who Can Help You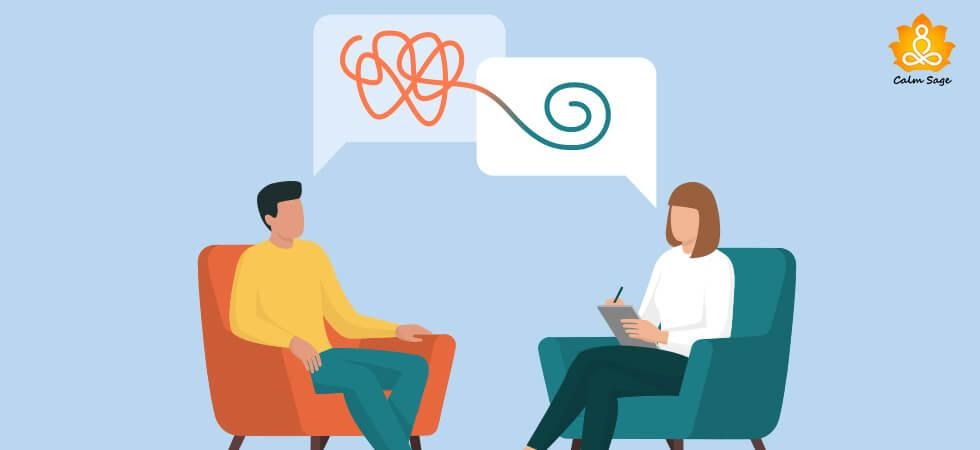 If you're thinking of going into therapy- whether to heal from trauma, improve mental health, or adjust to a new life phase – the first thing is to find the right therapist for you. We need to find someone with whom we can connect and share our deepest thoughts and emotions.
However, when it comes to finding a therapist, you shouldn't be hasty. Indeed, it would take time and effort, but the reward would be worthwhile. Chances are, you won't make much progress if you choose a therapist you don't feel connected to.
Tips For Choosing The Right Therapist
Let's look into some of the following methods for finding a therapist to help you reach your goals.
It's essential to conduct research on therapists and familiarize yourself with the types of therapies available. Some common types of treatment include individual therapy, group therapy, and family therapy.
If you're seeing a therapist for a specific problem, look for therapists with experience in that area as they specialize in various fields. Also, in contrast to others who may specialize in just one, do your research to find your unique fit.
A reference from a friend, colleague, or doctor you trust is another way of finding a therapist who may be ideal for you.
Although a referral is an excellent place to start, it's important to remember that you may have different goals regarding your therapy than the person recommending to you.
Analyze Their Treatment Style
Some therapists claim that they perform evidence-based treatment. But maybe you would like to ask a bit more about their training or visit their website to see if this gives you a better idea of their treatment style. See if they have a website; if so, is it relevant or just an ad for their services? These things also provide you with an insight into what you can expect from them.
Try Making An Early Connection
If the therapist you're interested in offers consultations, you could have an opportunity to get a general "feel" of the therapist. During this time, you can ask questions about their treatment approach, how they can help you, or any other important questions you might have. You may want to evaluate how comfortable you felt with the therapist and if you could be honest without feeling judged or criticized.
And, lastly,
Don't feel bad about changing your therapist if you aren't comfortable with the one you've chosen. You may need to keep looking for the one with whom you feel comfortable sharing your innermost thoughts and feelings.
Conclusion
It's a brave step to seek help for any problem. It takes heaps of courage to acknowledge that we cannot face our problems alone.
Therefore, make the right decision by taking the time and doing the necessary research, and choose the best therapist for you. And to do that, you need to find someone who has a good combination of the above-given characteristics.
If you need a credible therapist, you may contact The Therapy Place, the home to skilled therapists dedicated to helping people.
Tags :
family therapy